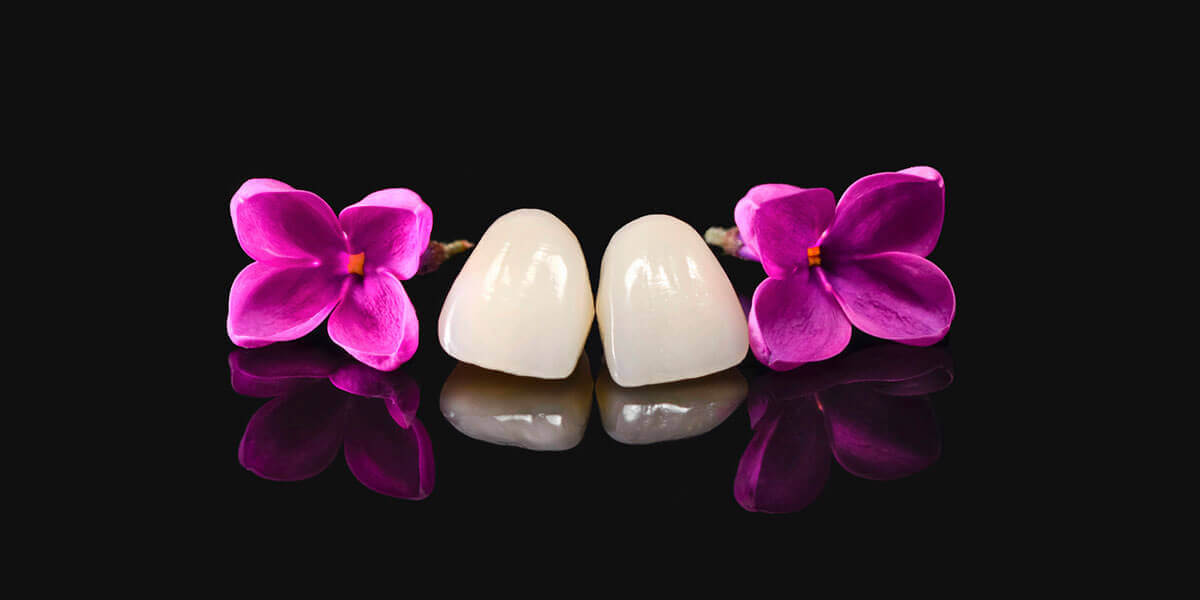 ---
Carmel Dental Associates provides dental veneers in Carmel, NY. Call 845-225-2224 to learn more and schedule your appointment.
Dental veneers are a highly realistic-looking treatment option that can be used to cover many different cosmetic issues. These include, but are not limited to:
Gaps between the teeth
Uneven tooth length
Slight misalignment or crookedness
Discoloration
Chipped teeth
Tooth size or shape
Dental veneers are thin shells that cover the teeth. Note that any decay or other oral disease must be treated prior to the application of veneers. In addition, we must remove the outer layer of tooth enamel to make room for the veneers, which are firmly attached with a strong bonding material that cures under specialized light.
Veneers come in several different types:
Porcelain Veneers: Porcelain veneers are the most expensive, but also the most durable and most aesthetic type of veneer. Fully customized and created just for you in a lab, they use multiple layers of dental porcelain to mirror the exact color and sheen of your natural teeth. Many people choose to have their teeth whitened prior to having veneers placed, and the veneers matched to the brighter color.
Composite Veneers: Composite resin veneers may be created in a dental lab or in the office. They are less expensive than porcelain veneers, but just as customizable. However, the composite material is not as durable and long-lasting as porcelain, and is subject to staining.
Instant Veneers: Prefabricated resin veneers are the least expensive type of veneers, and can often be completed in just one office visit. They come in a variety of sizes, shapes, and colors, but are not customizable. They are somewhat stain-resistant, but do not look as realistic or last as long as either composite or porcelain veneers.
If you are interested in dramatically improving your smile, dental veneers can be an excellent option. Carmel Dental Associates can help. Call 845-225-2224 to schedule your appointment.