Carmel Cosmetic Dentistry
---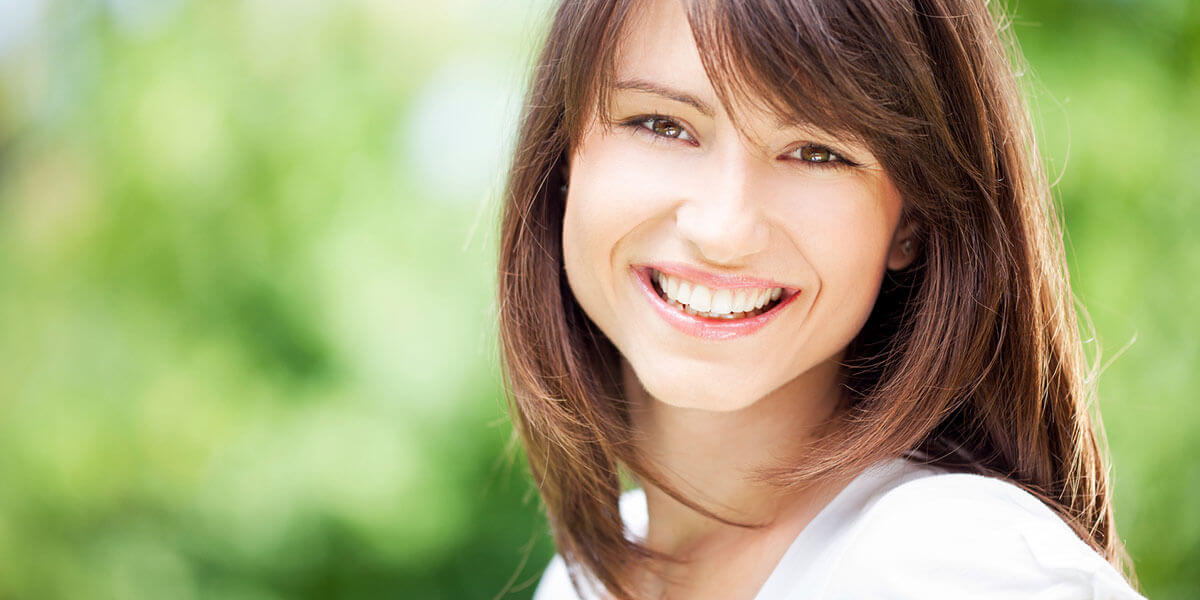 ---
Carmel Dental Associates provides cosmetic dentistry services in Carmel, NY. Call 845-225-2224 to learn more and schedule your appointment.
At Carmel Dental Associates, we are proud to offer a full range of cosmetic dentistry services. That means that in addition to ensuring that your teeth are healthy and functional, we also ensure that their aesthetics are as beautiful as they can be. Our skilled and experienced team uses the latest technology to design and create the smile that is just right for you.
Depending on the current condition of your teeth and your desired results, we might use one or several cosmetic procedures. Of course, if there is any existing dental disease, we must treat it before we can start your cosmetic journey. Our cosmetic procedures include, but are not limited to:
Veneers: With thin, translucent, natural-looking veneers, we can correct such issues as the color, size, or shape of your teeth.
Crowns: Porcelain crowns can be placed over existing teeth to hide fillings, dark spots, chips, and other imperfections.
Bridges: Bridges can fill in the gaps left behind by missing teeth, creating a smile that is both functional and beautiful.
Whitening: Teeth can become yellowed or stained by many foods and beverages, as well as medications, smoking, and other factors. Whitening helps restore their original color.
Bonding: Bonding uses natural-appearing composite resin to hide chips or discoloration.
Gum Contouring: Gum contouring reshapes the gums to expose more of the tooth and change the shape of the gum line.
Dental Implants: If you are missing one or more teeth, dental implants are the strongest, most stable, most natural-looking replacement option. Just a handful of implants can support an entire arch of replacement teeth.
Invisalign®: A virtually invisible alternative to braces, Invisalign can correct all of the same issues, gently guiding your teeth into place.
Call 845-225-2224 to schedule your appointment.